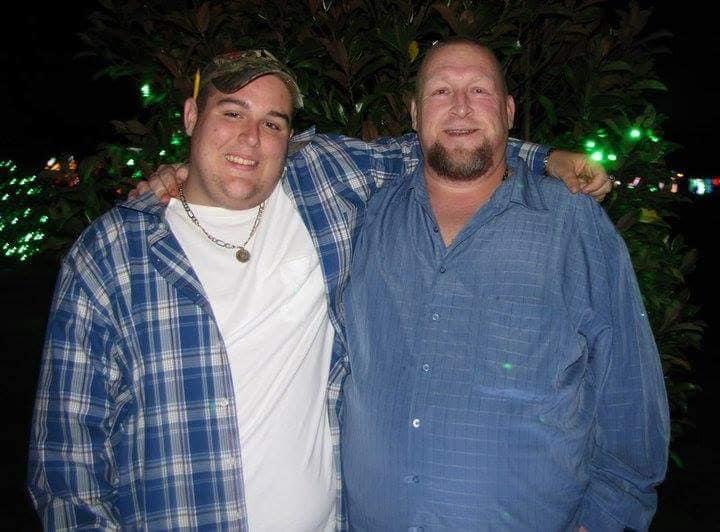 C. Lacey Plumbing, Inc. was established in 1980 by Charles Lacey in Largo, Florida. Due to his dedication to customer satisfaction, the one man, one truck business, soon expanded. With the assistance of some very committed, hard working employees, C. Lacey Plumbing has grown into a full service plumbing company, including commercial customers as well as residential.
We have, and always will, enjoy the relationships we have built with our residential customers, most of which continue to use our services as they did over 30 years ago. With the expansion of the company, we have also come to appreciate the relationships we have built in the commercial community.
Now Charlie Lacey and his cousin Wayne have taken over as the third generation of Laceys serving their customers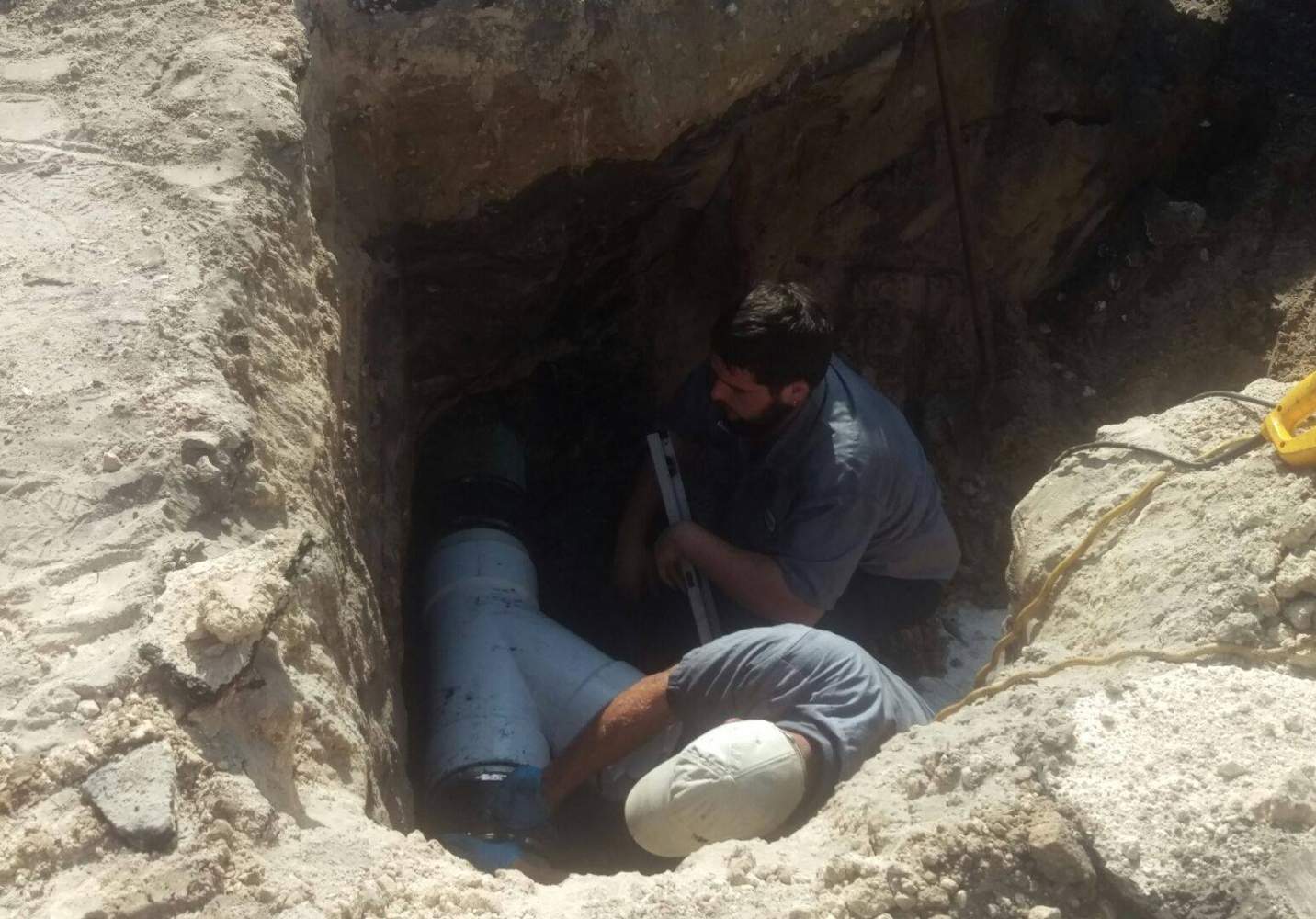 We are still family owned and operated. The key to our success will always be our commitment to customer service and satisfaction. Our goal is to provide a quality service and maintain relationships.
We are looking forward to you being part of the C. Lacey Plumbing family. Please feel free to contact our office at 1-727-581-9883.